W/C 11-9-17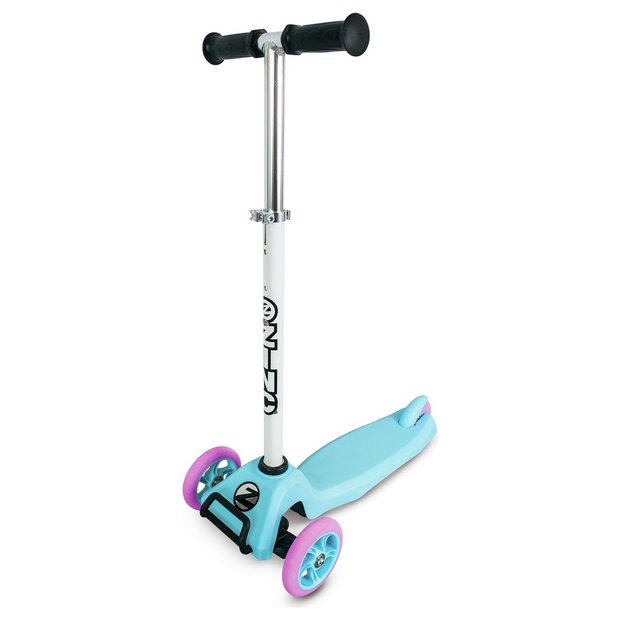 Toys that move.
This week we have been finding out which car travels the furthest. We each chose a toy car then carried out a fair test to see which car travelled the furthest. We applied our counting and measuring skills to this task, one of the cars travelled as far as 120 cubes! In phonics we have revisited the sounds 'ng' 'ai' and 'th' and have applied these in our reading and writing.
Later this week in topic we will be finding out the names of different materials and why toys are made out of certain materials.
Thank you for all of the boxes and recycling you have sent in, we will be using them next week when we start our work on robots.