W/C 04/12/17
This week our English focus has been based on the book 'Stickman'. The children have made masks and puppets then used these to retell the story. They have started to change the story in order to make their own versions which they will be writing on Thursday. In Maths we have been learning about fact families. The children have made addition and subtraction number sentences and also marked Mr Viles' work. Thank you to everyone who came to watch our nativity. The children have worked really hard and they did a fantastic job.
W/C 27-11-17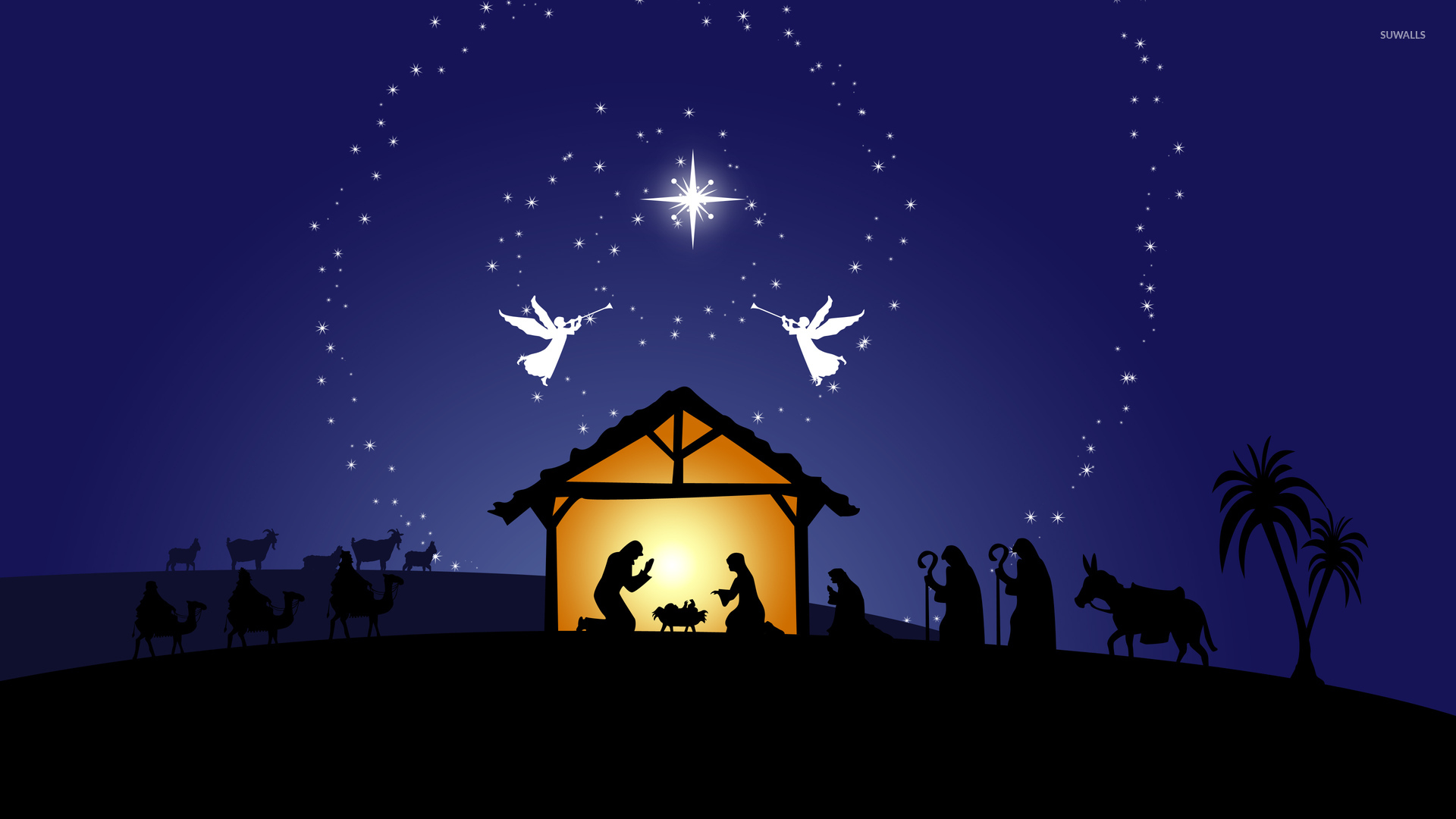 This week we have been carrying out our final practises for the nativity. Tickets are now available from the office. In English we have designed and made a road safety poster and also covered the graphemes - igh, y, ie and i_e. We will be reading the story 'Stickman' and lots of our learning will be based around this story. In maths we have been subtracting numbers.
W/C 20-11-17
This week our learning has been focused around road safety and how to stay safe when it goes dark. The children used their scientific skills to investigate what colour is best to wear at night time. Some of the children used this information to design a jacket for a hedgehog. In Maths we have used our addition skills to solve puzzles and have moved on to taking away an amount from a number. In English we found out about owls and will be writing a book about nocturnal animals. The children have also been very busy learning their parts for the nativity. Tickets will be available soon!
W/C 13-11-17

This week we have been learning about nocturnal animals. Mrs Andrews found a hedgehog in her garden so we used non-fiction books to find out information about hedgehogs. We found out that they could swim, climb and what they can eat. We have started to look at questions and the punctuation associated when writing a question. In maths we have been using and applying our addition solving skills to solve problems. On Wednesday we enjoyed our walk to Kirkstall Abbey. The children enjoyed collecting leaves to make a tall pile, we had a competition to see which group could build the tallest pile. We also enjoyed making dens, balancing on logs, finding animal homes and working together in pretend play. The children observed the season and were glad that they had brought their wellies! Take a look at the photo gallery to find out more!
W/C 6-11-17
This week we have been thinking of words we associate with Bonfire Night. We used the words in acrostic poems. The children have used their art skills to construct a rocket and make firework paintings. Later in the week we will be finding out about the Gunpowder Plot. In Maths we have been finding number bonds that are equal e.g.. 3+4 = 1 +6.
Next week we will be going on an Autumn walk (weather permitting).
W/C 30-10-17

This week in our topic sessions we have been learning about the senses. The children had to use their senses to work out what something was by touching, tasting and smelling. We also went on a listening walk around school and learnt a senses rap. We have also enjoyed creating art pieces as part of our whole school art week. The children made art based on the country Kenya which included masks, silhouette sunset pictures, still life drawings and African jewelry. In our maths sessions we have started to learn our number bonds to 10.
W/C 9-10-17
This week we have been finding out about toys in the past. We looked at the toys borrowed from the museum and watched videos to see how they were used. Some of the children played a game of marbles in the classroom, others enjoyed playing skipping games outside. In our writing we have been focusing on using adjectives to add more detail. We wrote detailed pieces about the toys from the past. In maths we have been splitting numbers into parts and writing addition number sentences. On Wednesday we enjoyed a trip to the Abbey house museum. We enjoyed looking at the exhibits (especially the toilets from the Victorian era) and took part in a workshop where we got to play with toys that children enjoyed 100 years ago. Don't forget that Thursday is a training day and the children will not be in school.
W/C 2-10-17
If you go down to the woods today.......
This week we had a teddy bears' picnic. Unfortunately it rained but this did not stop us having fun! Take a look at the Year 1 photo gallery to see the activities we enjoyed. Also this week we have been learning to add and split numbers into smaller parts. In phonics we have revisited the oo sound as well as tricky words. Next week we are on our trip to the abbey house museum, if you have not brought your slip back, please bring it in to school ASAP.
W/C 25--9-17
This week we will be finding out about playground games. The children will learn how to play hopscotch, what time is it mr wolf?, noughts and crosses, skipping rope games as well as any other games the children know from home. In Maths we will be comparing and ordering numbers and practicing counting in twos. In phonics we will revisit the sounds oa, igh and th.
W/C 18-9-17
This week we have been finding out about robots. We used an information book to research what robots do and then watched a clip of a robot on Mars and a robot that danced. Later in the week we will begin making robots based on the work of Leo Sewell who used recycled materials to make sculptures.
In Maths we have been calculating a number that is one more or less and using the language more than, less than and equal to.
In phonics we revisited the sounds ee and or and have used these in our spellings and reading.
Thank you to all of the parents who came to the transition morning, it was lovely to meet so many of you.
W/C 11-9-17
Toys that move.
This week we have been finding out which car travels the furthest. We each chose a toy car then carried out a fair test to see which car travelled the furthest. We applied our counting and measuring skills to this task, one of the cars travelled as far as 120 cubes! In phonics we have revisited the sounds 'ng' 'ai' and 'th' and have applied these in our reading and writing.
Later this week in topic we will be finding out the names of different materials and why toys are made out of certain materials.
Thank you for all of the boxes and recycling you have sent in, we will be using them next week when we start our work on robots.
W/C 4-9-17
Welcome back to a new school year. This week the children have been getting used to their new classroom, finding out where everything belongs and following the new rules and routines in Year 1. In Maths they have been role playing shopkeepers, writing receipts and counting forwards and backwards as well as playing bingo and reading numbers as numerals and names. Some children have learnt to play our rocket game whilst others have been busy painting, crafting, scootering and even making up a game of ice hockey in our outdoor area. In English they have been writing shopping lists and revisiting the digraphs sh, ch, and ng.
All of the children have been given their reading books now, please remember to remind your child to put it in the reading box in the classroom if it needs to be changed.
Have a lovely week.